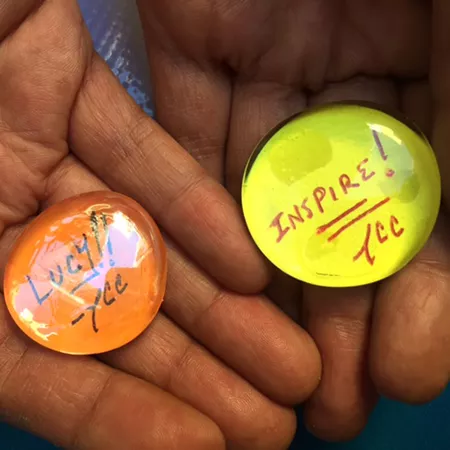 How to Enroll
I'm a Service Provider and My Client Needs Help with a Ticket!
Your client is eligible if:
They have been receiving services with you and have a HMIS number;
have been engaged for at least 30 days; OR
are being referred by an approved justice partner.
There are two options for enrolling your clients:
You may email H.E.A.R.T. at att.heart@lacity.org or call (213) 978-1937 to begin the intake process; OR
You may apply to gain access to HEART's online referral system so that you may refer multiple clients. Please call (213) 978-1937 to begin this process.